Glendarroch Services

Thank you for considering Glendarroch Homes in this process. The most important thing to understand when you build or remodel a home is that you are beginning a relationship. It is critical to view this as a relationship in which we are working together to build your home.
At the end of the project, your home will showcase what we can do as a builder so we are just as committed to the craftsmanship and quality as you are.
Construction Phase
Preconstruction Meeting
A few weeks before we commence construction we will sit down and review the plans and budget in detail. We want to ensure that all of our expectations are the same for each and every room regarding the finish out.
Communication
In addition to regular meetings on site, we will send out a status email every Monday with what to expect over the next weeks regarding construction on the project. We will also include what selections are needed over the next few weeks. We want to give you ample time to make every selection so you never feel rushed.
Selections
Whether you are selecting cabinets, tile, light fixtures or appliances, we will assist with every selection made on the house. We want to offer our expertise regarding what is going into the house and ensure that we are staying within the budget.
Financial Phase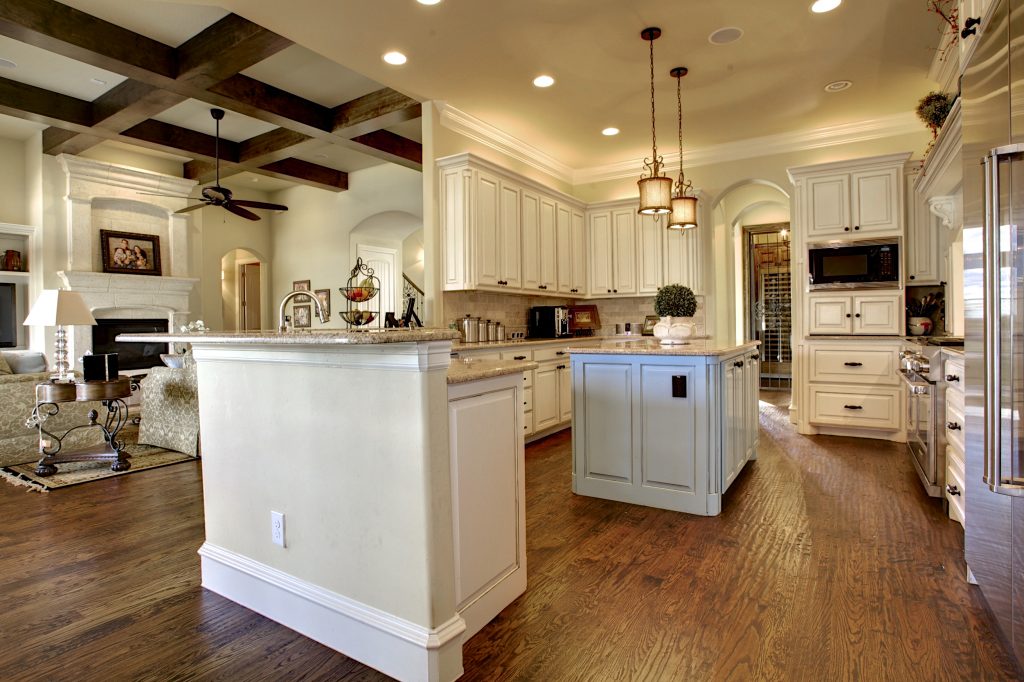 Cost Controls – Every invoice that comes in is triple checked before it is paid.
Check 1 – The book keeper will cross check the invoice against the formal
estimate from the vendor and check how much the vendor has been paid
already for this particular line item.
Check 2 – The supervisor on the job will take the invoice and verify not only that the work has been completed, but that it is up to our standards.
Check 3 – After the invoice has been approved by the bookkeeper and the
supervisor, it will go through the operations manager who has final signature
authority on all invoices.
Draw Process – We have worked with many banks in the area, national financial
advisors, and cash buyers, and are familiar with all the different processes. We only take draws for work that has been completed and the customer will approve each and every draw before it is funded. Each time we take a draw, we can provide an estimate vs actual report with real time information so you know exactly where you stand relative to the budget.
Change Orders – Undoubtedly there will be changes to the scope of work throughout the process. Glendarroch Homes processes all change orders with the same fee as the rest of the project. That means it would cost the same regardless of when during the project you made the change.